Quality Assurance & Safety Policy
Welding Quality Management
Quality Policy Statement : DIN EN ISO 3834-2:2005
DSI Laser Service (Thailand) Co., Ltd. specializes in pulse laser manual welding for machine parts maintenance and production. The engineering division specializes in precision engineering, manufacturing fixtures and tooling for various industries. We are committed to comply with the requirements and continually improve the effectiveness of the Quality management review of the quality management system, and monitoring their progress and delivery against.
QUALITY ASSURANCE : DIN EN ISO 3834-2:2005 Certified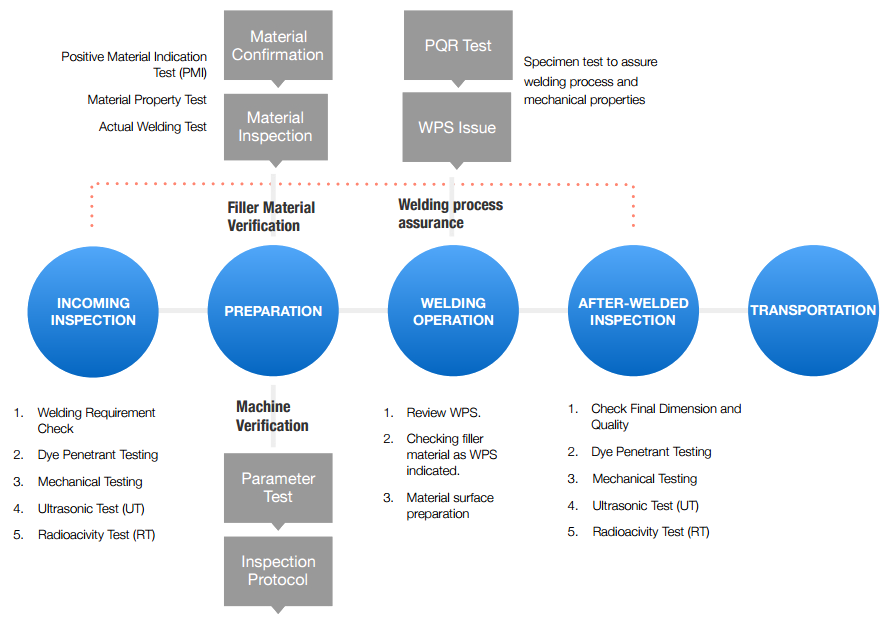 Filler Material Verification System
Our filler materials are manufactured and drawn down by of the qualified German manufacturer. Through several years of verification and actual welding operation ensure the quality by its application.
Filler material confirmation : Each lots of filler materials are tested on its exact compositions and mechanical properties.
Filler material inspection : Filler materials are tested by actual welding test and finishing to proof its finish properties.
Filler material classification and stock control : our filler material classification and stock control system are managed by IT cloud application which control roll by roll through our branches.
Anti-rust stocking system
Laser Welding Machine Verification System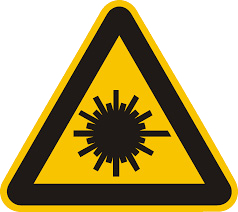 Machine preventive maintenance as schedule maintenance protocol.
Parameter testing with sample test piece before actual welding operation.
Safety Policy

"DSI Laser Service (Thailand) Co., Ltd. concern safety as our top priority."
We provide our laser operation and customer training according to the German laser safety standard : BGV-B2.
Machine Safety standard : Alpha Laser GmbH
"Our laser systems are designed to also ensure safe working. As manufacturer of the world's first laser system with TÜV certification : DIN EN ISO 13849 for meeting the high safety requirements for performance level d, we offer a wide range of safety accessories, ideally suited to our devices."